---
Week of March 26th
---
Week of March 19th
---
Week of March 12th
---
Week of March 5th
---
Week of February 26th
---
Week of February 19th
---
Week of February 12th
---
Week of February 5th
---
Week of January 29th
---
Week of January 22nd
---
Week of January 15th
---
Week of January 8th
---
Week of January 1st
As an Amazon Associate I earn from qualifying purchases
---
Non Human Romance Calendar
View or submit to the calendar using the links below!
I reserve the right to deny submissions for any reason, including but not limited to: use of AI art in covers and promotions, etc.
---
Contact
Want to chat? Check me out at my socials:
---
If you are an author interested in inquiring about my editing services, please click the button below to learn more!
---
Editing Inquiries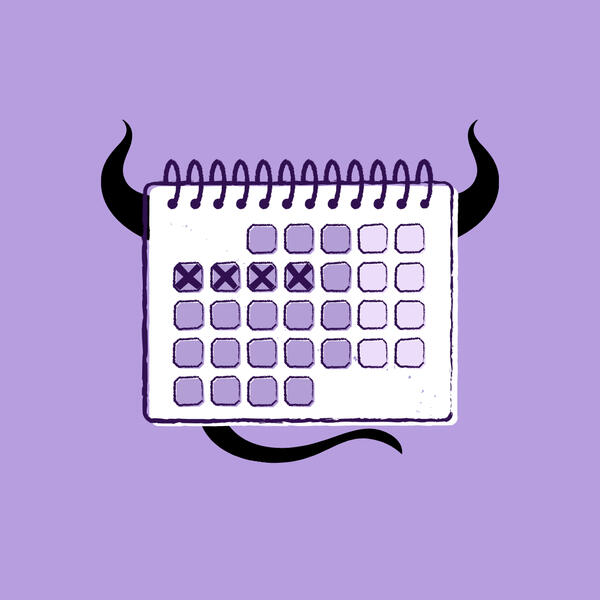 I provide boutique editing services, specializing within
the monster/paranormal romance genre.
I give focused attention to each author to ensure
our editing plan suits their individual needs.If you are an author and are interested in inquiring further,
please fill out the form below —
I will respond as soon as possible
within my usual working hours (10AM-8PM EST)!*If you are unsure what type of editing you need,
please click here to learn more.
---
Thank You!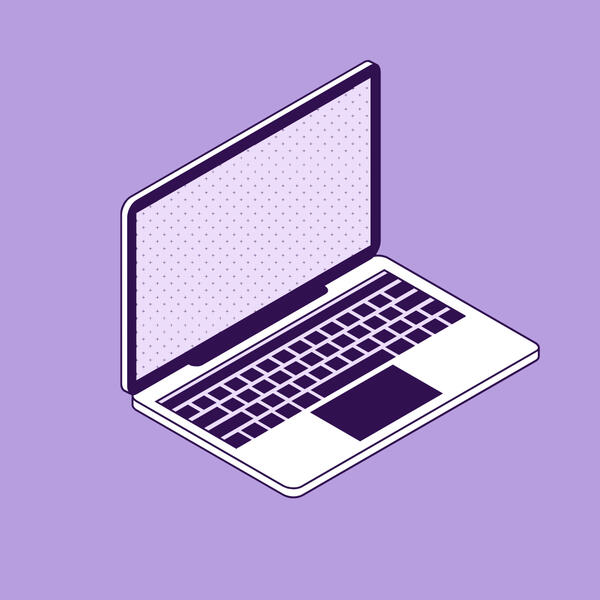 Thank you for your inquiry!I will be in touch with you shortly to discuss your project further
within my usual working hours (10AM-8PM EST).
Editing Types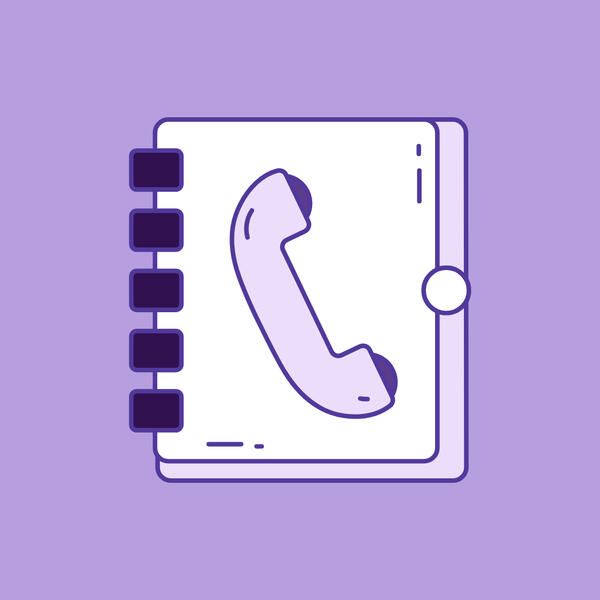 Below are descriptions of the types of editing services I offer. Please note that more in-depth editing is more time-consuming, and deadlines may need to shift to accommodate your desired editing level.For each editing type, I use Track Changes to ensure you can review suggestions ahead of finalizing your manuscript.Proofreading — I will check for accuracy in: grammar, spelling, punctuation, capitalization, tense consistency, pronouns, spacing, and overall formatting consistency.Copy Editing — in addition to proofreading, I will ensure your writing is clear, correct, concise, complete, and consistent. I may adjust sentence and paragraph structure, eliminate redundant words, replace repetitive words with synonyms, and substitute weak words, phrases, and sentences with powerful alternatives.Substantive Editing (Line Editing) — I may rewrite larger portions of your work as part of this developmental editing. This type of editing is for authors who need assistance in their writing overall. This is the most time-consuming, and may require multiple rounds of revisions before a manuscript may be considered final.